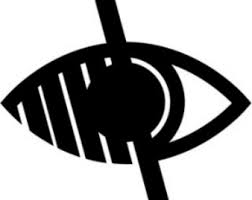 Home Learning – Class Pages
Here you will find information about resources, online lessons, links and ideas for pupils to use at home.
For information on live lessons during whole or partial school closures, please click here
A message to our pupils, families and friends from the staff of Overfields Primary School.
February 2021
The View From My Window Project
Clicking the image below will open all the details you need for our exciting art project – The View From My Window. We are asking pupils at home and at school to create a piece of artwork based upon the view out of their window. All the information and links you will need are included in the document. We can't wait to see the amazing pictures coming in.
Wednesday 14th October
This is the link to the Remote Learning Resources Parents' Survey. If you have not yet completed the survey via the email link sent to you by your class teacher, you can access by clicking the image below.
Tuesday 14th July
The Canal and River Trust has some great ideas for outdoor activities for the whole family over the summer. You can find their website by clicking below.
Monday 13th July
No home learning this week because you should all have your transition packs from your new teacher! You can still get in touch and send work via the class email. We hope you enjoy the tasks your new teacher has set.
Monday 15th June
Today we welcomed back some of our Reception pupils to join those in Year 1 and Year 6 who are back and working hard. If you are still working at home, we haven't forgotten you and can't wait to see you back soon. In the meantime, we are looking forward to seeing some of your work and activities from this week. Your home learning resources have been uploaded to your class pages. Don't forget to send any work to your teacher on the class email.
Thursday 4th June
Mrs Guilfoyle has been working hard with the pupils recording stories using an app called Shadow Puppet. You can hear Maria read Mog the Forgetful Cat on our Story Time page.
I'm sure you are missing Mrs Watson's stories in assembly; here is one you can enjoy at home. Go to the Story Time page to hear her read The Paper Dolls.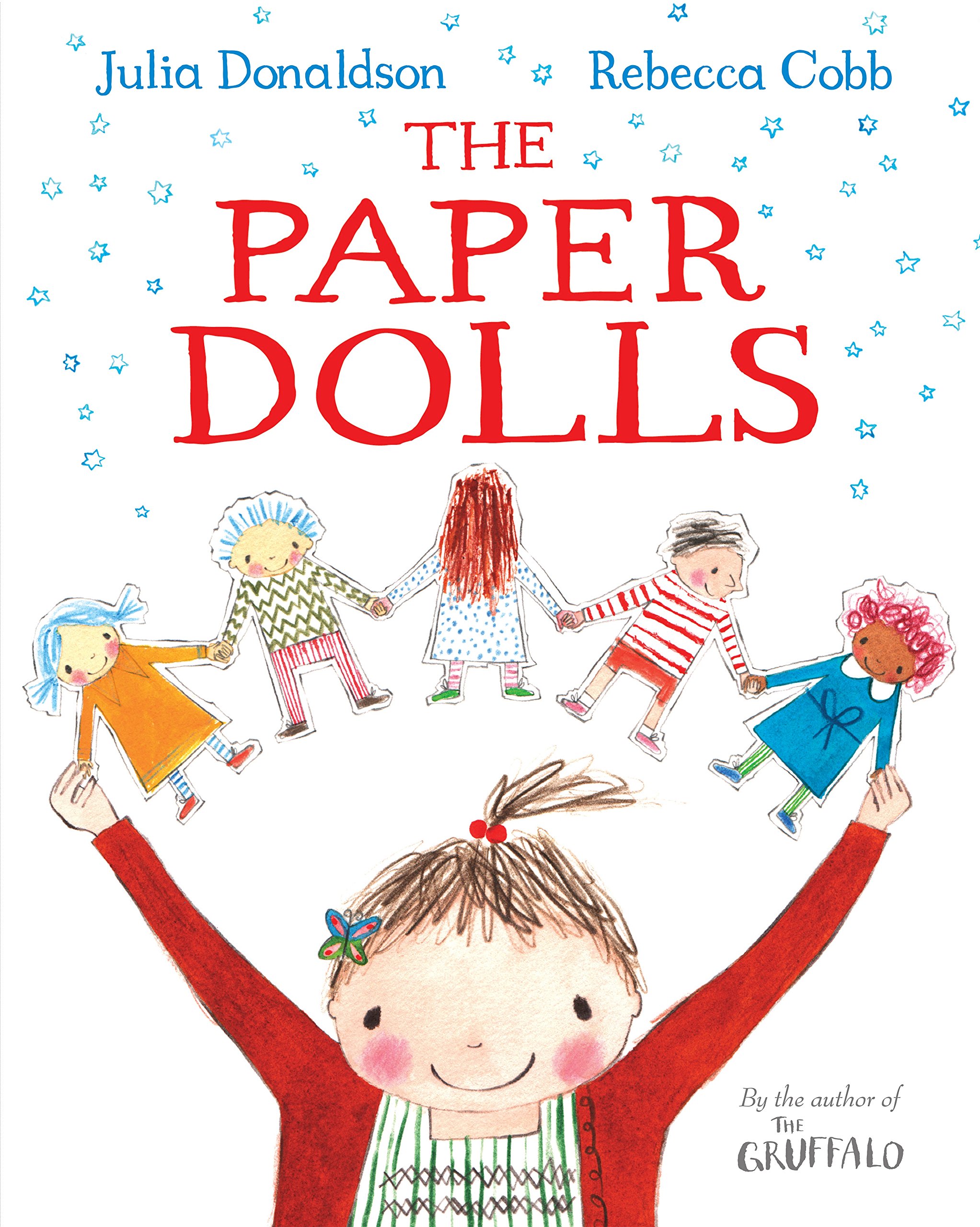 Monday 1st June
To celebrate the start of our last half term of this year Miss Whitby has recorded another story for you. Head over to the Story Time page to find out which one it is.
Monday 1st June
Welcome back, we hope you all had an enjoyable and safe half term. We are sure the paddling pools and barbecues will have been in use a lot last week in the glorious sunshine. All the home learning resources for the first week of our last half term have been uploaded to the class pages. Please remember to send in your work to the class emails to show us how you are getting on.
Wednesday 27th May
Story Time
This is a treat for half term; Ms Aitchison is reading Charlie Cook's Favourite Book on our Story Time page. Find it in the green menu to the right of this page
Friday 22nd May
Story Time
Mrs Slater has read the brilliant story, The Gruffalo's Child.
Click on 'Story Time' in the green menu to the right of this page ⇒
Thursday 21st May
Story Time
We have added another story to our collection. If you would like to hear Ms DeSantis reading Winter King, Summer Queen, head over to our Story Time page.
Click on 'Story Time' in the green menu to the right of this page ⇒
Wednesday 10th May
Sadly, this years Tees Valley School Games will not now be going ahead. However, you can still get involved in the Tees Valley Virtual School Games. Are you up for the challenge?
Thursday 14th May
ChessKid for Parents
ChessKid is an online chess learning and playing zone designed for ages 5-11. Children who have no prior knowledge of chess will be able to learn how to play the game. Those children who already know how to play will be able to develop their skills and challenge their friends, while tracking their improvement. They will have access to instructional videos, 1000s of puzzles and tests and will be able to play other children from all over the world.
The South Tees Speech and Language Therapy Service have created a Facebook page which provides lots of practical advice, videos and links to help support parents at home. If your child would normally have speech therapy in school or if you have any concerns or worries about your child's speech and language development, it is an excellent resource.
Story Time
If you are looking for all the stories that our staff have read, we have put them all in one place. Click on 'Story Time' in the green menu to the right of this page ⇒
Tuesday 12th May
Our chair of governors, Mr Morris, has organised some prizes for a competition we are holding during the school closure. We want you to write about what you will do on your first day out of lockdown. We hope all our children will enter because we can't wait to read what amazing things you will do when our lives go back to normal. There are loads more details on our poster, just click the pencils to see what you have to do. Good luck and get writing.
Thursday 7th May
Nissan UK are asking for help to brighten the work of our heroes in the NHS. They are busy making thousands of disposable overalls for doctors and nurses to wear. They want to include in each pack they send out a picture drawn by children working at home. If you would like to send in your work, click the picture below.
Monday 4th May
All this week's home learning are now on the class pages. Look out for this image to open the files:
Thursday 30th April
WORDS AND PICTURES TO COMFORT, INSPIRE AND ENTERTAIN CHILDREN IN LOCKDOWN
The Book of Hopes is a lovely collection of short stories, poems, essays and pictures has contributions from more than 110 children's writers and illustrators all based around the theme of hope. You can read it online for free here.
Monday 27th April
This week's learning resources have been added to each class page. They will also be emailed out today. Please don't forget to send us any lovely work that you have done so we can share it. Look out for this image on your class page.
Chance to Shine – Cricket
The glorious weather lately has coincided with what was supposed to be the start of the cricket season. However, if you have a garden or yard, you can still improve your skills. The Chance to Shine website has some great activities to develop your cricket skills at home. Click on the England captains to bowl your way to the site.
Wednesday 22nd April
BRIDGE CHALLENGE
All six schools in the Ironestone Academy Trust have been working on a project to design and build a bridge at Ormesby Hall. With the closure of the schools, this project has had to be put on hold but that doesn't mean we still can't have fun with the topic of bridges. Our engineer, Paula McMahon, who works for Sir Robert McAlpine Engineering, has issued a challenge that all pupils can get involved in. We want you to build your own bridge at home – big or small, inside or out – it doesn't matter, just have a go and have fun. Remember to send pictures to your teachers or to our twitter feed to show your creations. Click the Transporter Bridge below to find out more.
Tuesday 21st April
Learning resources for this week have been uploaded to the class pages. You should also be receiving an email very shortly from your child's teacher with more details. There is also a letter from each class teacher saying hello.
We hope you all had a safe and happy Easter and enjoyed munching your way through those chocolate eggs. We are in the Summer term now and sadly, school remains closed. Our teachers are working hard to get resources together that you can use to learn from home over the coming weeks. Please click the picture below to read our latest newsletter which has some important information for families.
Your teacher will be telephoning your family this week to see how you are getting on and to tell you about how you can get the work we are sending home. Watch this space for more information coming this week.
IDEAS FOR ALL AGES
BBC Bitesize
The BBC learning website has started a series of daily lessons for children learning at home. You'll find daily lessons for homeschooling in Maths and English for every year group, as well as regular lessons in Science, History, Geography and more. The link below shows this week's schedule.
The Chicken Dance
I know it is the highlight of the year for some children when we gather in the hall to do the chicken dance. Just because we are apart doesn't mean that the tradition can't continue. How about having a go at home over the Easter weekend and posting the results on our twitter page @OverfieldPri
Click the chick to play the song
Ms DeSantis has got some ideas for children to try out at home. Have a go at her 'Eco-challenge' by downloading this document.
Love Reading 4 Kids is free to join and allows children to see new books being released, engage with videos, watch interviews, read book reviews and enjoy tons of activities and competitions.
The Audible website is offering their streaming service free while schools are closed. You can instantly stream an incredible selection of stories on your desktop, laptop, phone or tablet.
Carol Voderman from Countdown has an amazing maths website jam packed full of resources, games and ideas. It is available free of charge during the current school closures; parents can create an account straight away to allow their children access.
At eleven-o-clock each morning, children's author and celebrity David Walliams will be reading a different one of his World's Worst Children stories each day.
Check this link for a daily PE session with the Body Coach, Joe Wicks
The World Book Day website has a section called Storytime Online full of famous authors and celebrities reading stories.
The National Literacy Trust have stories and ideas for children from birth to aged twelve.
Artrageous with Nate is a YouTube channel with ideas about artists and creative projects to try.
BBC Bitesize is the BBC's free online study support resource for school-age students in the United Kingdom. Content is being updated regularly during the period of school closures.