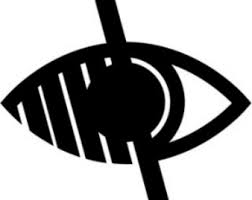 Sing Together
On this page we will try and bring you some of the songs we love to sing in assembly. Singing is a really enjoyable part of our school day and we hope you can get your families singing along at home.
First up, a real favourite of ours. This song is very appropriate for these difficult times because even though we are apart, we can still feel 'Together'.
Next up is a lovely song that reminds us that although there are many people that make up our school community, we are 'As One'.
We have seen beautiful rainbows appearing as signs of support for our NHS and care workers. This song helps up to learn the colours as we 'Sing of a Rainbow'.
This is a newer song for us but is becoming a real favourite; Keeper of my Heart.
We are pretty sure that most of you will be having an few extra lie-ins on a morning. This song will help you wake up, shake up and get your body moving!