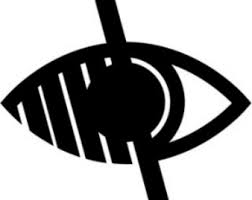 Useful Maths Websites
On this page you will find links to useful online resources to support learning in maths. We use a lot of these in school so the children will be familiar with them.
Times Table Rockstars
Times Table Rockstars helps pupils learn and recall their times tables. It is a very enjoyable, fun and interactive site with children starting as 'Wannabe' rockstars and progressing through eleven levels to eventually becoming ROCK HEROES! Each pupil has an individual login, if they need a reminder of this, just get in touch with their teacher.
Maths is Fun
This is a great website for looking up maths words, ideas and topics. There are clear explanations, diagrams and exampled; there are also problems to work through.