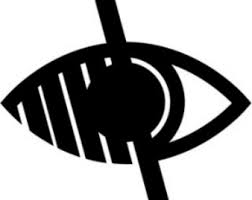 Ofsted
Our latest Ofsted Inspection was carried out in April 2015 where we were rated as "Good". You can view the full report here
Some of the key points of the inspectors report include
Teachers plan activities that engage the interests of pupils. They use their good subject knowledge to explain new work clearly and ask questions in a way that deepens pupils' understanding.

Pupils make good progress in reading because they enjoy it and are taught well at school

Pupils in the speech and language unit make outstanding progress. This is because teachers match learning activities exceptionally well to pupils' individual needs.
Ofsted encourage communication between with parents and for you to share your views on your child's school. The link below will take you to the Parent View site where you can complete their survey.