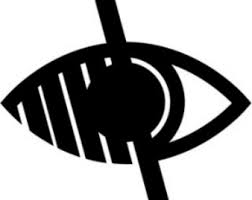 Admissions
To enquire about the application process or the availability of places at Overfields Primary School please contact the Admissions Team at Redcar & Cleveland Council
Telephone: 01642 837740 or 01642 837702
Email: schools_admissions@redcar-cleveland.gov.uk
Website: Redcar & Cleveland School Admissions
Parents who are considering applying for a place at Overfields Primary School are welcome to visit the school, please call the school office to make an appointment. We look forward to meeting you.
The School Choice Adviser can provide independent advice about choosing a school. You can contact the School Choice Adviser on 01642 444539. More information is available here.
Admission to our Nursery
Admission to the Nursery is normally open to children resident within our catchment area. It is on an 'oldest first' basis and we strive to admit children from their 3rd birthday. Children's names can be put on a waiting list. For more information or to organise a visit to our Nursery, please contact the school office.
School Nursery Admissions Policy
Transferring to Secondary School
Children transfer to a number of local secondary schools including: Nunthorpe Academy and Outwood Academy. We work closely with our secondary colleagues to ensure a smooth and successful transition for our pupils.
Useful Documents
A Guide for Parents – Primary School Admission
Ironstone Academy Trust Admission Arrangements for 2022-23
Ironstone Academy Trust Admission Arrangements for 2021 – 22