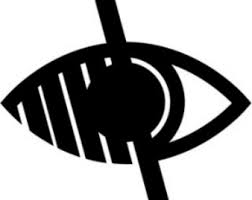 Reading & Phonics
At Overfields Primary School we encourage all our pupils a love and enjoyment of reading. We develop their reading skills by encouraging a language rich environment, surrounded by familiar books and by teaching a daily phonics lesson following the Primary National Strategy's Letters and Sounds programme. This publication can be found through
https://www.education.gov.uk/publications/standard/publicationDetail/Page1/DCSF-00113-2008
We also use the new 2014 National Curriculum statutory requirements for Spelling which gives pupils the opportunity to practise and develop their phonic knowledge.
Children have both individual and group reading opportunities throughout the week and our Home Learning policy advocates daily reading at home which parents record in a reading journal. Children can choose from a range of reading books which are colour banded for ability. We also use The Project X Oxford Reading publications to supplement our range of reading materials.
From Upper Foundation Stage through to Year 6, pupils take part in our 'Reading for the Stars' challenge and achieve stamps in their reading record for books they read as Home Learning. These stamps accumulate towards book prizes which are awarded in celebration assemblies. We continue our reading challenge over the Summer holidays and have strong links with the local Ormesby library.