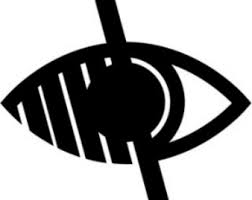 Welcome to Nursery
Meet the staff
Hello and welcome to Overfields' Nursery
For three years you have been the most important influence in your child's life. They've learned everything from you and your family, you are their first teachers and you'll continue to be the most important influence on them. We build on what you've started.
Starting Nursery is a hugely important stage for your child's learning, and it's a really fun one too! At this stage of development, your child will be mainly learning through play-based activities, including routine, behaviours and developing early literacy and maths skills, learning about the world around them and learning social skills too.
The importance of play
This year your child will begin to learn by doing things for themselves, by exploring and investigating, watching and listening, talking and discussing, creating, and communicating through playing.
Play is how children learn and playing hard is very tiring! Play can also be very messy as your child will be learning both inside with sand, water and paint, and also in the outdoors with natural resources, gross motor activities and so on, so you may find some dirty clothes at the end of the session. Attending nursery is so important as it prepares children for full time school and makes the transition into Reception go really smoothly.
Curriculum Overview
Click on the image below to see how the teaching in nursery support the school curriculum vision:
The Nursery curriculum is taught over two years to ensure progression, skills development and coverage. To view the current year's planning, click below:
---
We have produced two booklets that explain all about our nursery sessions and how to support your child's learning at home.
To read our current Nursery newsletter, click below: